Sanctions Fact Sheet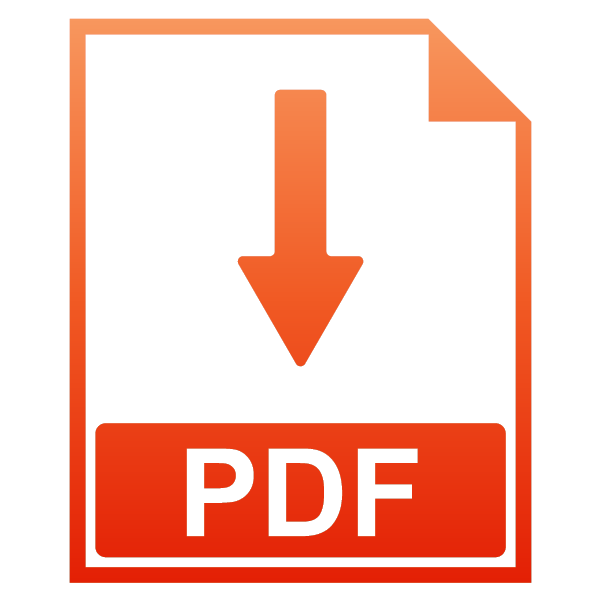 As murmurs of U.S. sanctions against Venezuela continue in the aftermath of the protest violence there, researcher Michael McCarthy recently published an article in World Politics Review making some good arguments for why they would be a bad idea. He points out that unilateral sanctions lack regional support, and argues that they would discourage dialogue within Venezuela, would likely be ineffective, and may even harm U.S. interests by scuttling efforts to improve and maintain ties in the region.
McCarthy claims that the push for sanctions represents a "symbolic action" on the part of U.S. officials to communicate "universal support for human rights." This assumption is pervasive in the mainstream debate about Venezuela sanctions; most commentators assume that the moral basis of imposing sanctions is sound and that the only real debate is on whether they will have the desired practical effect. In this context, some of the most obvious questions are missing from the discussion—in particular: a) what right does the U.S. have to enact coercive, unilateral economic measures against democratically-elected governments (measures that in this case, happen to be nearly universally opposed in the rest of the region and, as a study by pollster Luis Vicente Leon recently presented at the Washington Office on Latin America shows, are overwhelmingly opposed domestically in Venezuela)? And b) what integrity does the U.S. have when it comes to promoting human rights?
Last year, over a thousand unarmed protestors were killed by the U.S.-backed military government of Egypt after an illegal coup overthrew the country's first democratically-elected president. Among those killed was a young journalist, Ahmed Assem el-Senousy, who had the misfortune to film his own murder at the hands of a government soldier who had spotted his camera.  It was a grim echo of an event from another era—in June, 1973, Swedish journalist Leonardo Henrichsen similarly filmed his own death in Chile at the hands of a soldier in an unsuccessful military coup attempt that presaged Augusto Pinochet's U.S. supported takeover three months later. The State Department claims that U.S. interests always align with democracy and human rights, but it is hard to miss the glaring gap between U.S. rhetoric on these issues and its actions.
While officials and Congress members throw unfounded accusations at the Venezuelan government and continue to discuss punitive measures, there are no comparable discussions about removing tax-payer funded military aid to U.S. allies with abysmal human rights records –  let alone imposing sanctions — including states like Israel, Egypt, Saudi Arabia, and many others. The U.S. ended its partial freeze of military aid to Egypt this January and has quietly defended Israel during its latest assault on Gaza, even as Palestinian casualties rise at an alarming rate. In this hemisphere, in places like Honduras and Colombia, countries ruled by rightwing allies of the Obama administration, the laws that condition U.S. military and security aid on human rights standards are nearly systematically ignored, just as they are in the Middle East.
Over the past dozen years, the U.S. government has made no secret of its hostility toward the government of Venezuela – even supporting and getting involved in a 2002 military coup against Chávez – despite the fact that, over and over again, it has been elected democratically. In her recent book, "Hard Choices," former Secretary of State Hillary Clinton even refers to Chávez as a "self-aggrandizing dictator." She is much more sympathetic toward Egypt's former president, Hosni Mubarak, whom she doesn't label a dictator, though she does qualify her praise of his commitment to Middle East peace by mentioning that he is an "autocrat at home." Clinton is not shy in explaining how she urged President Obama not to call for Mubarak to step down during the height of the 2011 Egyptian protests, citing her concerns about U.S. interests, just as she is not shy about detailing how she intervened to ensure that democratically-elected President Manuel Zelaya was not reinstalled after an illegal military coup in Honduras.   Most importantly, while Mubarak was in office and while she was Secretary of State (i.e. when it mattered), Clinton, like virtually every other U.S. official, consistently defended the U.S. relationship with Egypt. Instead of referring to him as an autocrat while she headed the State Department, she famously referred to Hosni Mubarak and his wife as "friends of the family."  
Last November, the current Secretary of State, John Kerry, visited Latin America and announced the "end of the Monroe Doctrine," stating that the U.S. would no longer work to undermine the sovereignty of its hemispheric neighbors in order to promote its own interests. The open secret is that U.S. officials still actively reserve the right to define human rights and democracy in ways that serve U.S. objectives. Over the decades and right up to the present, the U.S. has spent hundreds of billions of taxpayer dollars to arm some of the world's least democratic actors, often with some of the worst human rights records, from Suharto to Sisi. Even if one disagrees that the U.S.'s historic disdain for left governments in Latin America is not a factor in the push for sanctions against Venezuela, considering the role that the U.S. continues to play in supporting human right abuses around the world, why accept the U.S. government's own terms in the debate?